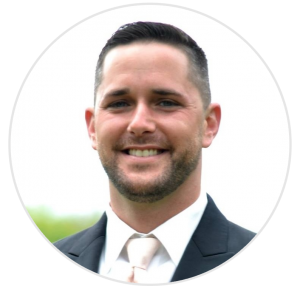 Thank you for your interest in Philadelphia Carpet Repair and Cleaning.  I look forward to earning your trust and meeting your needs for all aspects of carpet repair and cleaning.  I have a deep passion for providing high quality work with impeccable customer service. 
I entered the industry five years ago as a cleaning technician for a family owned and operated cleaning company in Bucks County, PA.  I quickly mastered the technical aspects of carpet care and obtained IICRC Certfied Technician status for both Carpet and Upholstery cleaning.  I loved seeing the dramatic improvements and happiness I was able to bring to my customers as I restored their carpet and resolved their concerns.  My strengths lie in customer service and producing high quality work.  I strive to create relationships and build my business on its reputation and referrals from my satisfied clients. 
My experience in helping grow a successful company, learning from supportive, successful mentors  has shown me I have what it takes to launch my own business.  That is how Philadelphia Carpet Repair and Cleaning has come to be. 
My two sons are what inspire me each day to go out and succeed.  When I'm not working, my time is spent with them.  We enjoy spending time outdoors hiking, exploring, learning and spending quality time together.
It's my pleasure to serve you and I look forward to providing a solution to your repair and cleaning needs.
Brian Kirk
Owner